The Man With The Iron Fists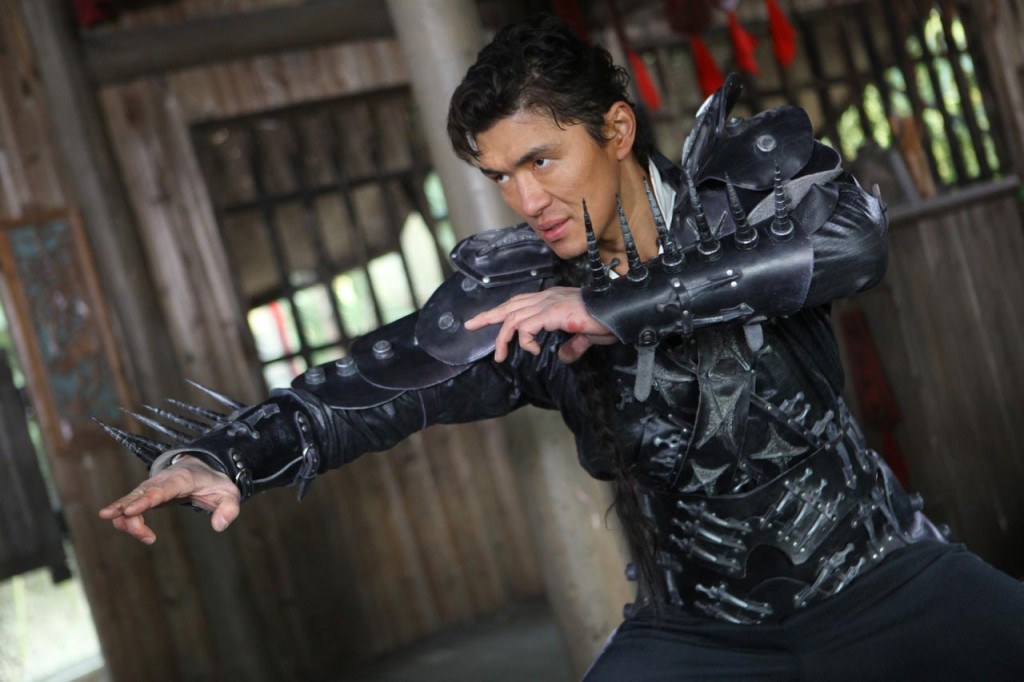 En jakt på en stor skatt får olika mördare och krigare att slåss i kampen om vem som ska få rätten till skatten. Mitt i detta kommer Jack Knife in i och han visar snabbt att ingen bråkar med honom ostraffat. Han tar in på en bordell där han är som en kunglighet för flickorna efter att han snabbt dödat en kund som han inte gillar. Ett blodigt krig utbryter och snart finns det fler offer än förövare.
Betyg: 1.5 av 5
Riktigt löjlig och även rätt rörig story utan någon direkt poäng. Gränsar till splatter.
Längd: 1 h 35 min
Russell Crowe, Cung Le, Lucy Liu m.fl.