The Old Man & The Gun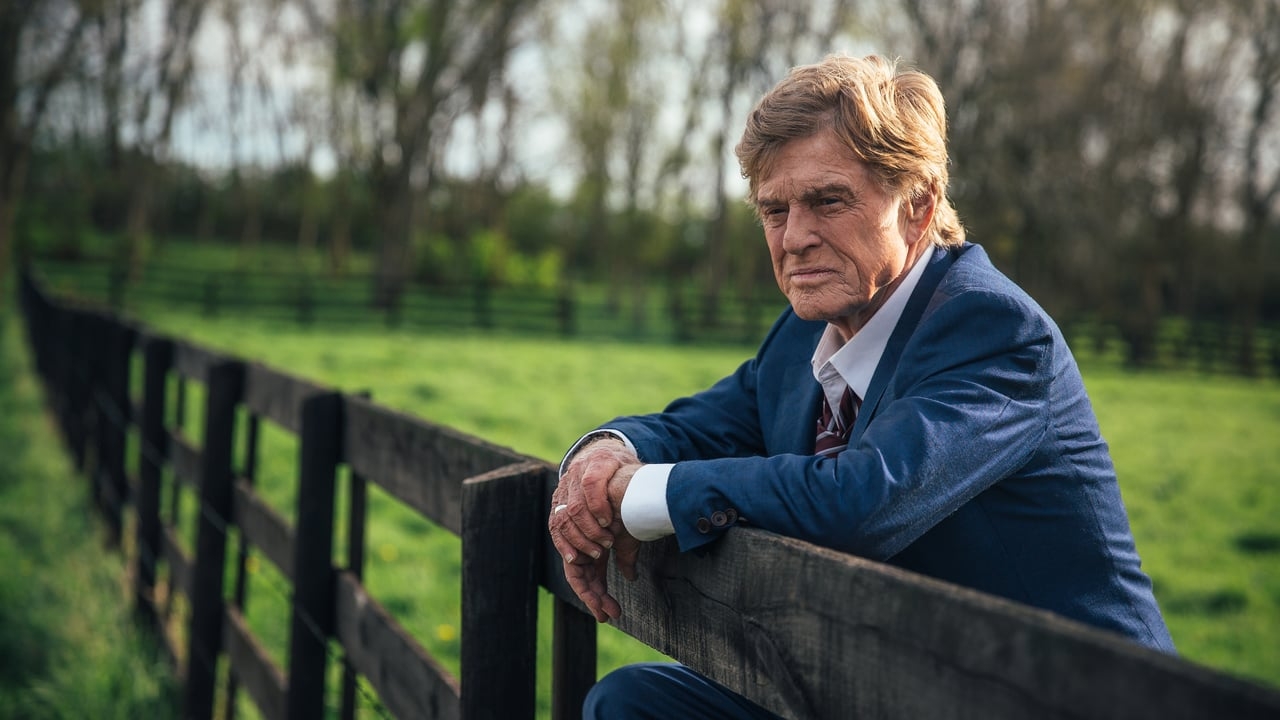 Bankrånaren Forrest Tucker vet inget annat än att råna och han älskar det. Men rånen är aldrig våldsamma och oftast lyckas han även att charma offren. När han väl blir tagen så har han inga problem med att rymma och lyckas med det sjutton gånger. Något som förändrar honom en del är dock kvinnan Jewel som förälskar sig i honom trots att hon vet hur han får tag i pengar.
Betyg: 2 av 5
Riktigt långtråkig film med betoning på tråkig. Inte det minsta underhållande eller ens intressant och Robert Redford i all ära men det här var riktigt skräp.
Längd: 1 h 33 min
Robert Redford, Casey Affleck, Danny Glover m.fl.
(Alternativ titel: "Den siste gentlemannen")