The One And Only Ivan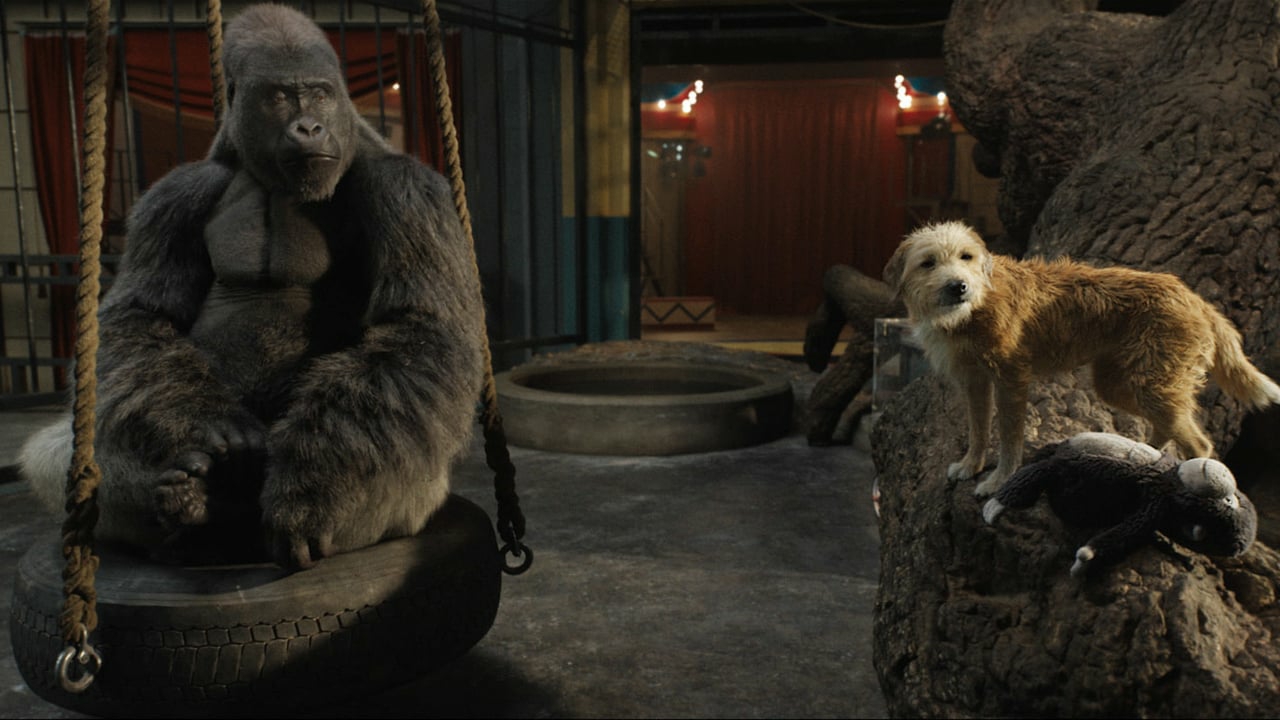 Ivan är en gorilla som bor på en cirkus i ett litet köpcentrum tillsammans med andra djur. Hans bästa kompis är en hemlös hund men har har sedan liten vuxit upp tillsammans med cirkusens ägare Mack. När den lilla elefanten Ruby anländer till cirkusen så lovar Ivan cirkusens äldre elefant att han ska se till så att Ruby får växa upp i frihet istället. Så nu börjar Ivan planera en rymning mot friheten.
Betyg: 3.5 av 5
Riktigt bra film som man inte blir besviken på. Söt film för hela familjen och som dessutom bygger på en verklig händelse. Absolut sevärd!
Längd: 1 h 35 min
Bryan Cranston m.fl.