The Muppets Wizard Of Oz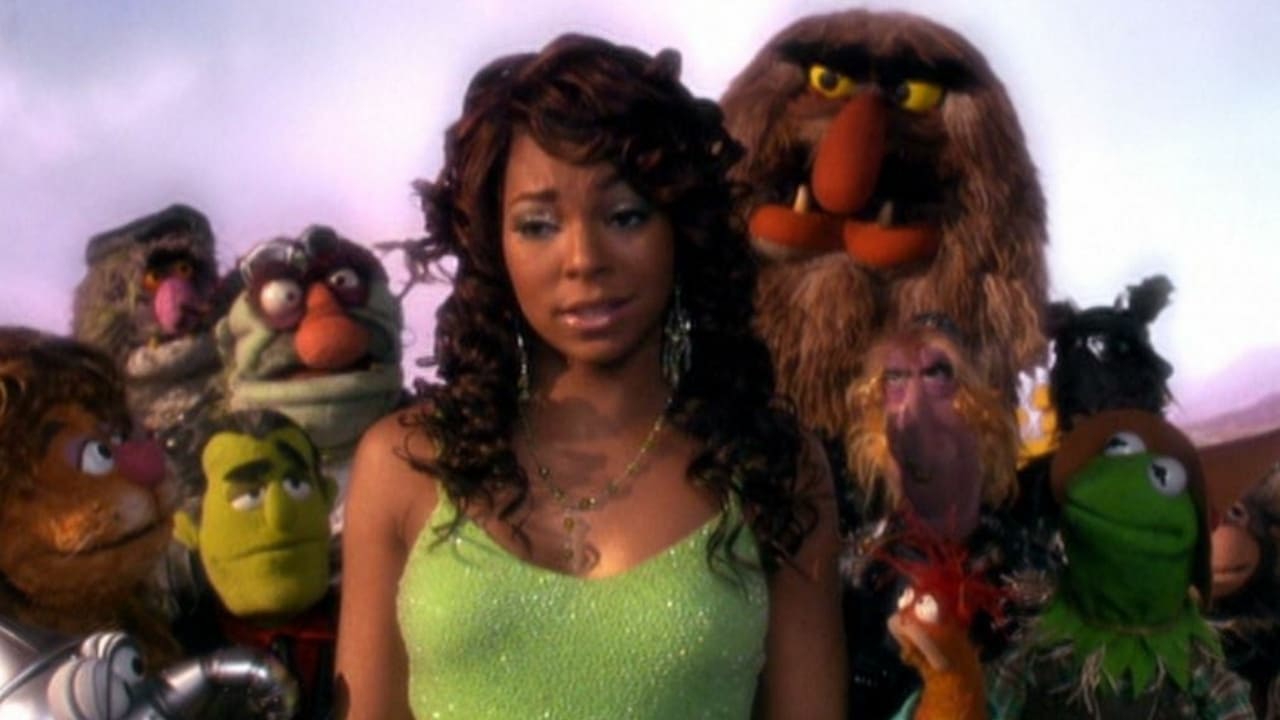 Dorothy drömmer om att bli en framgångsrik sångerska och lämna livet som servitris bakom sig. Men efter att en storm slår till hårt mot området där hon befinner sig så försöker hon rädda sin räka Toto men de båda åker iväg i en tornado till landet Oz. Där träffar hon flera olika häxor men hon blir även vän med en fågelskrämma, en plåtman och ett lejon som är rädd för allt. Snart är de på väg till en trollkarl som kan uppfylla deras olika önskningar och hjälpa dem på deras väg.
Betyg: 1 av 5
Jag gillar både mupparna och The Wizard Of Oz men det här var det mest bedrövliga jag sett på väldigt länge. Jag har ingen aning om vem Ashanti är men hon är i alla fall ingen bra skådespelerska. Filmen är inte det minsta rolig heller och verkligen ingenting att se.
Längd: 1 h 27 min
Ashanti, Jeffrey Tambor, Quentin Tarantino m.fl.
(Alternativ titel: "Mupparna och trollkarlen från Oz")