Valerian And The City Of A Thousand Planets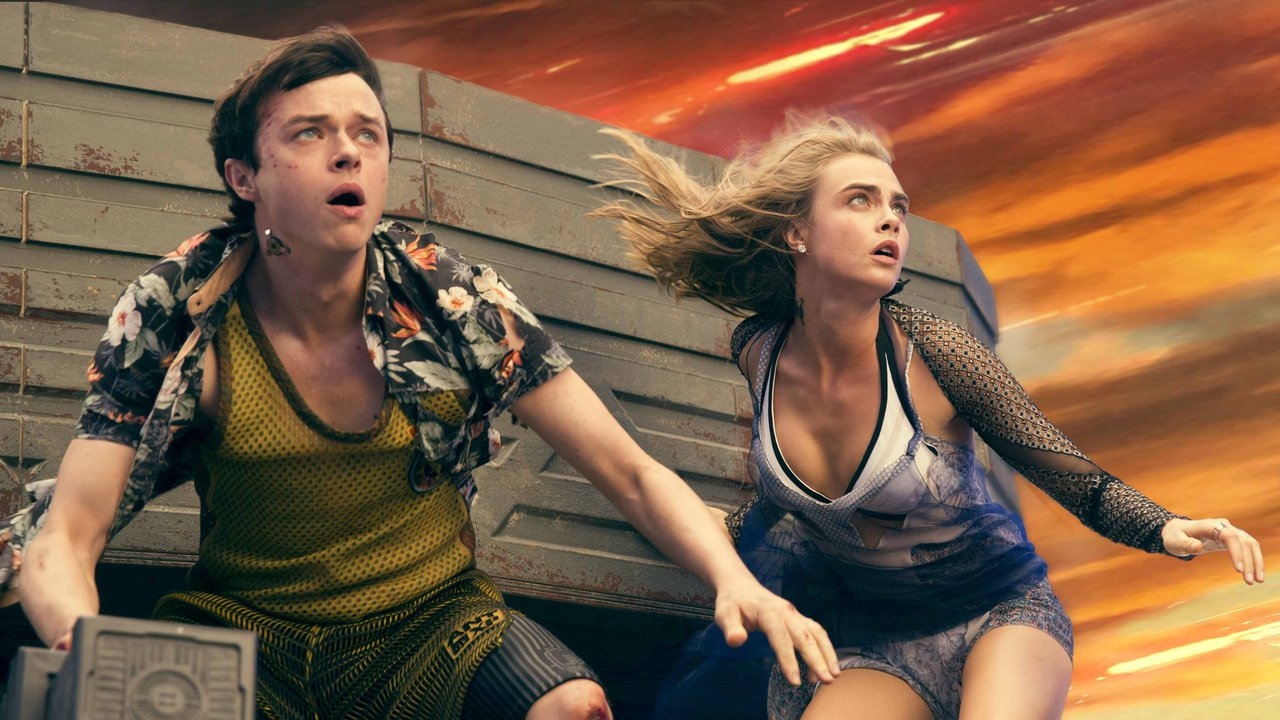 Under flera hundra år har olika människor och varelser byggt en jättelik rymdstation som till slut blev planeten Alpha, ett hem för flera tusen olika arter. Valerian och hans kollega Laureline arbetar för regeringen och ansvarar för att fred bevaras på planeten. Men en dag så upptäcker de att i centrum av planeten sprids en okänd kraft som ingen klarar sig undan och nu måste de ta reda på vad det är och hur man sätter stopp för dess framfart innan det är för sent.
Betyg: 4.5 av 5
Riktigt fet film med händelser i stort sett hela tiden. Luc Besson gör ingen besviken men jag måste tillägga att detta är ingen film som man kan slöglo på eller hålla på med mobilen till utan här gäller det att hänga med hela tiden annars tappar man snabbt bort handlingen!
Längd: 2 h 17 min
Dane DeHaan, Cara Delevingne, Cliwe Owen, Rihanna, Ethan Hawke, Rutger Hauer, Ola Rapace m.fl.