Eurovision Song Contest: The Story Of Fire Saga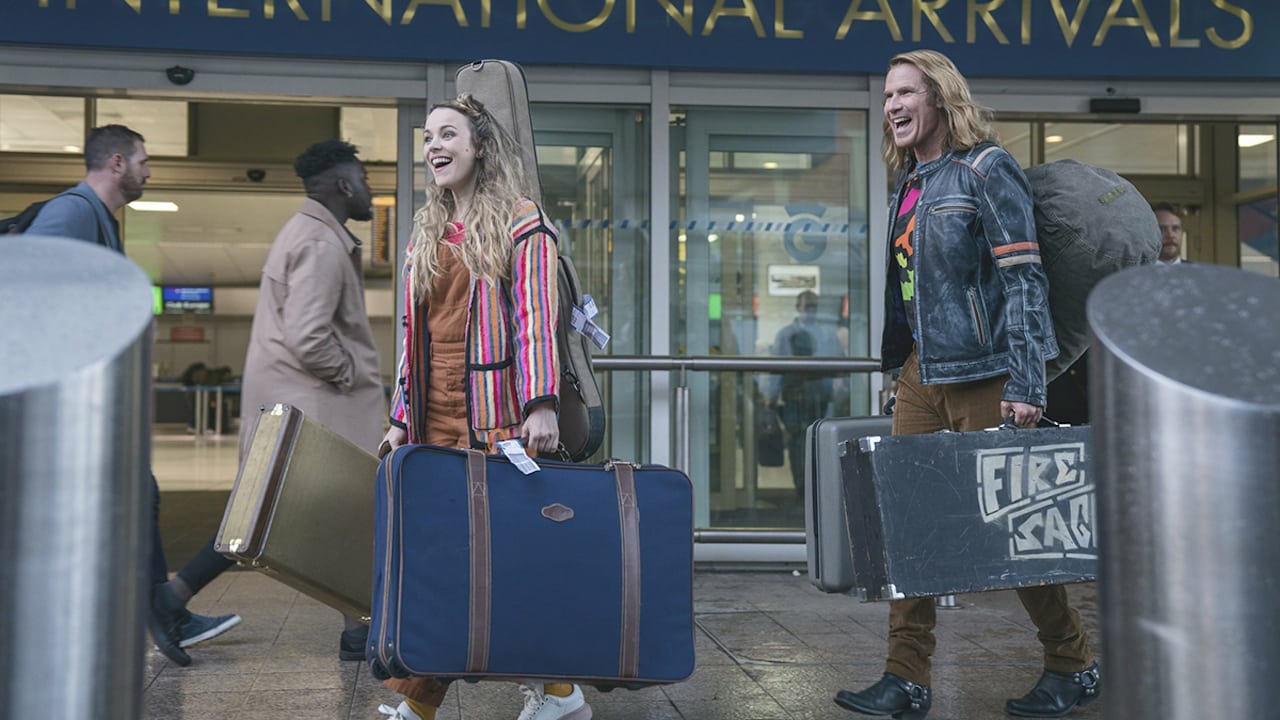 Sedan barnsben har Lars drömt om att vinna Eurovision men invånarna i den lilla isländska orten Húsavík tvivlar på honom trots att de gillar hans och barndomsvännen Sigrits musik. Hans pappa däremot skäms över honom och har alltid gjort det men efter att Lars och Sigrit kommit med i Eurovision Song Contest med sitt band Fire Saga efter att alla andra tävlande från Island blivit sprängda i luften så väntar sig Lars att få sin pappa att känna sig stolt. Men inget går som planerat.
Betyg: 4 av 5
Will Ferrell brukar medverka i filmer med en speciell typ av humor och trots att jag gillar honom så är det inte alltid de funkar. Denna måste jag ändå bara rekommendera! Löjlig men rolig med underhållande musik och pinsamma scener. Ett klart måste!
Längd: 2 h 3 min
Will Ferrell, Rachel McAdams, Mikael Persbrandt, Pierce Brosnan m.fl.