Rise Of The Footsoldier 4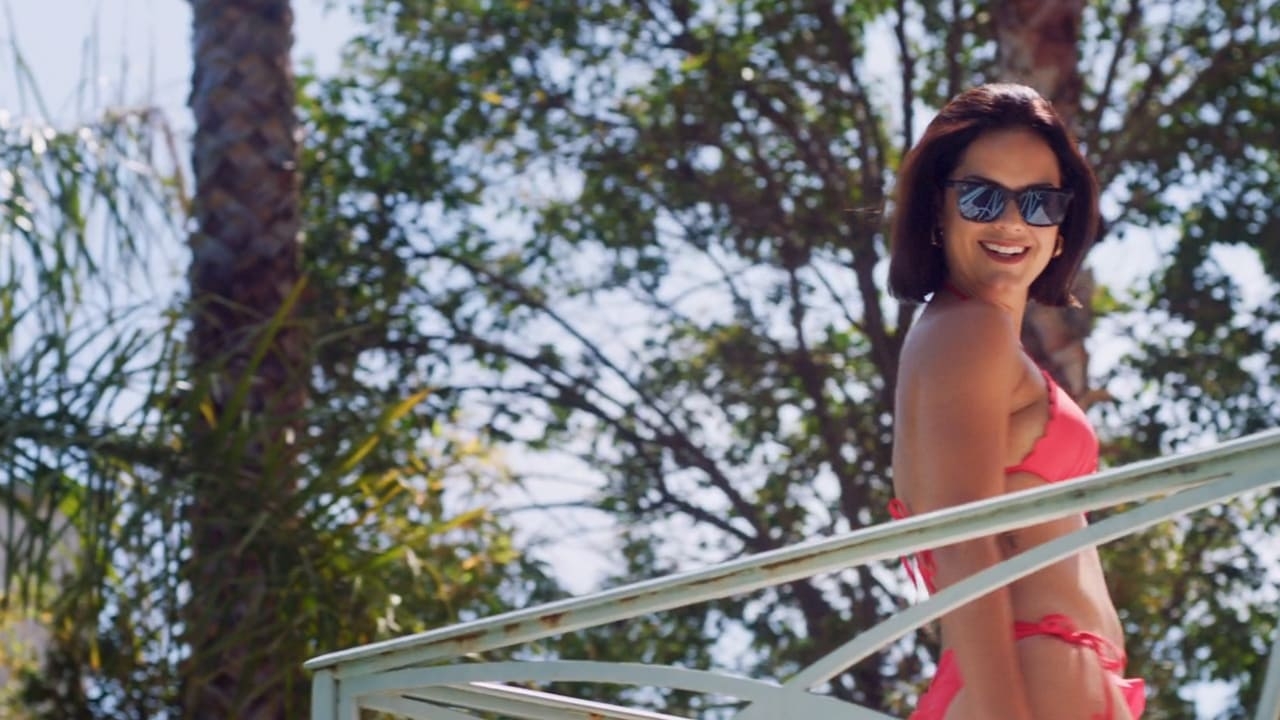 Pat Tate har nyss släppts ut från fängelset och han börjar direkt med verksamheten inom nattklubbarna. Men han kan inte släppa tanken på mannen som fick honom inlåst och snart har han rest till Marbella för att hämnas men då upptäcker han att mannen han letar efter är död sedan länge. Den som sköter allt där nu är Terry Fisher som lovar Pat den störta knarkaffären någonsin och Pat ber sina vänner Craig och Tony att flyga ner med pengarna som behövs. Men Craig lyckas boka dem helt fel och snart sitter de i en stulen minibuss tillsammans med en galen tysk.
Betyg: 3.5 av 5
Klart godkänd och gillar man de andra filmerna så blir man inte besviken på denna. Väldigt humoristiska scener samtidigt som det återigen är en väldigt brutal film som inte passar alla.
Längd: 1 h 25 min
Craig Fairbrass, Terry Stone, Roland Manookian m.fl.
(Alternativ titel: "Rise Of The Footsoldier 4: Marbella")