The Count Of Monte Cristo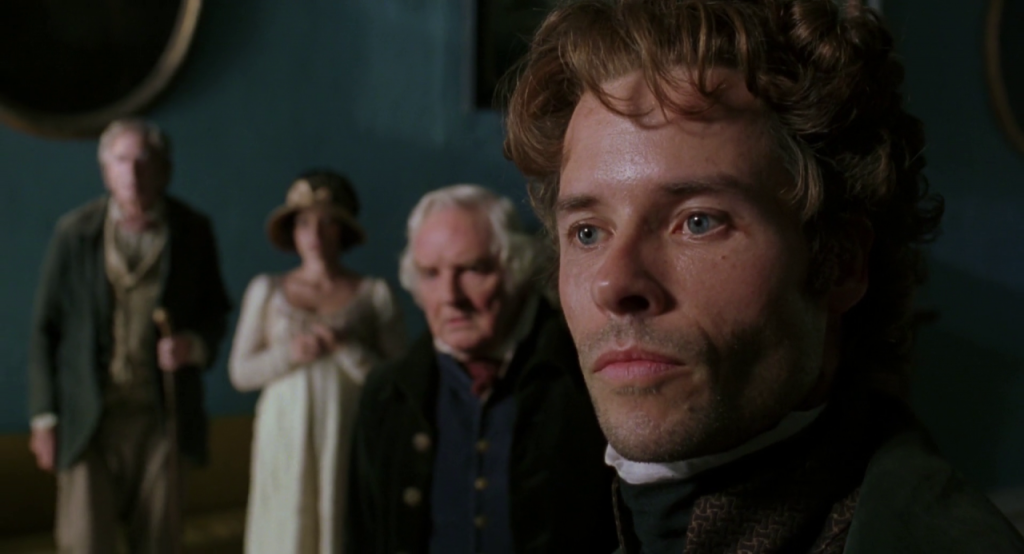 När en sjöman blir befodrad till kapten så blir hans vän så avundsjuk att han sätter dit honom för förräderi, vilket han är oskyldig till. Han förs till en fängelseö där han ska glömmas bort. Men han får efter många år i fångenskapen hjälp att fly av en annan fånge och beger sig för att leta efter en skatt så att han kan få råd att hämnas på de som lurade honom och tog hans liv ifrån honom.
Betyg: 4 av 5
Riktigt bra film. Mycket äventyr och dramatik i denna höjdaren.
Längd: 2 h 11 min
Jim Caviezel, Guy Pearce, Richard Harris, Luis Guzmán m.fl.
(Alternativ titel: "Greven av Monte Cristo")