The Meaning Of Life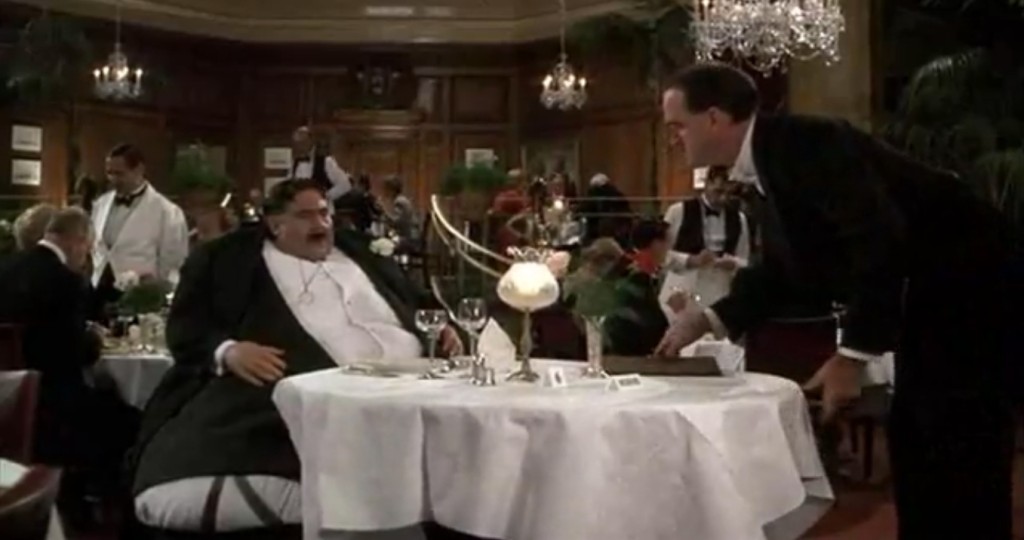 Monty Python bestämmer sig för att ta reda på meningen med livet och de börjar med födslen där läkarna är mer intresserade av sjukhusets instrument än av själva förlösningen. Vidare visar de hur man gör ett barn och livets gång för att avsluta med liemannens besök och livet efter detta. Deras skildringar är allt annat än radikala. För att hoppa mellan de olika åldrarna används naturligtvis sång och musik.
Betyg: 1.5 av 5
Inget annat än trams. Holy Grail och Life Of Brian är hundra gånger bättre.
Längd: 1 h 47 min
John Cleese, Terry Gilliam, Eric Idle, Graham Chapman, Michael Palin m.fl.
(Alternativ titel: "Monty Pythons Meningen med livet")